Discover the Wonder's of Malaysia with Emirates & flydubai
We're pleased to share this exciting news from our partners at Emirates.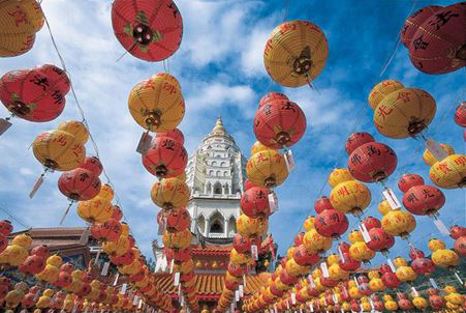 flydubai New Service to Langkawi and Penang
flydubai has announced the launch of a daily service to Langkawi and Penang in Malaysia. The carrier becomes the first to connect the popular destinations with flights from the UAE and the first to operate flights from Langkawi from the Middle East.
Flights to Penang International Airport (PEN) and Langkawi International Airport (LGK) will start from 10 February 2024. Flights to Langkawi will operate via a short stop in Penang, offering passengers from the UAE and the region convenient travel options via Dubai's aviation hub. flydubai will deploy its Boeing 737 MAX aircraft on the Malaysian routes, featuring lie-flat seats in Business Class and the added comfort and enjoyable travel experience in Economy Class.
Reminder: Only just last month flydubai also made the announcement of the new flight service to Mombasa (MBA) available now for sale in the GDS, travel from 17 January 2024.