Halifax Stanfield New International Domestic Program
Halifax Stanfield makes connecting a breeze, offering an efficient and time effective option for passengers connecting to other destinations in Canada without the hassle of larger, more congested airports.

As of Summer, 2019 Halifax Stanfield has offered an International to Domestic (ITD) connection option, allowing passengers to pass through Canada customs without having to retrieve their checked luggage and re-clear security screening.

Connect with WestJet via Halifax to onward destinations such as Montreal, Edmonton, St John's and Ottawa.

WestJet will resume seasonal operations from London Gatwick and Glasgow to Halifax from 27 April 2020 and from Dublin on 28 April 2020.
Please refer to the GDS for full schedule options with WestJet.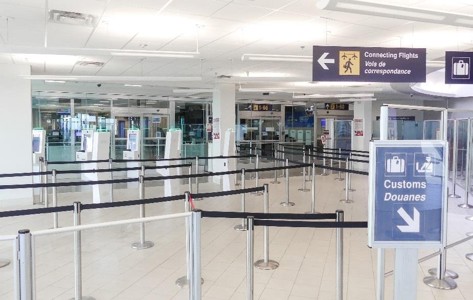 How does it work?
Full details of how the connection process at Halifax works is available here.

For more information check out the WestJet OTT training course.