Stress-free group travel
Take the stress out of group travel and let Aviate Groups manage everything for you.
The relationships that we have with all major airlines and our experience of the market allows us to offer you the most competitive fares to any destination in the world – with any airline in the world!
Booking Group Flights offers many benefits, but can be a confusing process, Aviate Groups takes the stress out of booking group travel. No matter how large your group is, Aviate Groups can organise flights and manage the booking from beginning to end.
Our ethos is customer service led, and our friendly and knowledgeable Groups Team are here to help you plan and manage your Group Bookings. When you book your flights with Aviate you are protected too!
We have the ability to book a group with any airline to any destination in the world. So why not keep it simple and book your groups with us?
The process varies from airline to airline, but the basic principles of the groups booking process are:
Query - Call 0151 350 1115, email groups@aviateworld.com or click here to request flights.
Quote - Relevant airlines will offer us competitive Group fares providing the group consists of at least 10 passengers (in Economy Class), 7 passengers (in Business Class) or 4 passengers (in First Class), depending on airline.
Option - We will be able to hold the seats, as an option, for a period of time to allow you to confirm other travel arrangements.
Deposit - At the end of the option period the airline will require a deposit for each seat held. We will send you a reminder before deposit payment is due.
Balance - Usually around 2 months before your departure date the airline will require the balance of the fare (+ taxes) for all passengers travelling. We will also send you a reminder before full balance payment is due.The number of people travelling can usually be reduced by up to 20% without incurring any penalties or loss of deposits.
Names - Your list of passenger names will then need to be provided. When the ticketing deadline is coming close. We will send you a reminder for the names along with the format which is required.
Tickets - We will then issue e-tickets and supply all documentation.
As stated above the rules governing groups are different for every airline. Aviate will clarify all key dates and rules for the operating airline for each group booking made.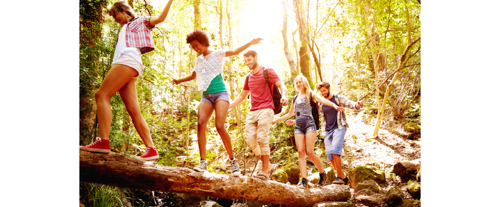 Why we're unique!
Extremely competitive fares
Financial security
Ability to book with any airline
Deadline reminders
Dedicated point of contact
Extensive knowledge of route networks
Service to ATOL and non ATOL groups
Fares sourced for any route or destination
Free name changes up until ticket issue
Group seating, subject to available airline
Free cancellation, subject to terms and conditions
Last minute requests
Special requests
Deviation requests